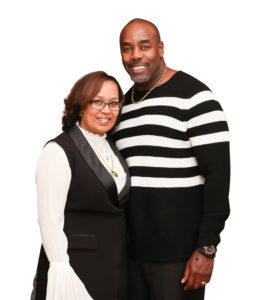 It's been said that, "Experience is the best teacher", but that's only if the word of God is the teacher. Here at True Servant we believe in providing an atmosphere that exemplifies the presence of God because with Him all things are possible. So whether you visit us at our location or via website, we pray that your experience is uplifting and unforgettable!
To Know Jesus. To Make Him Known. To

S.E.R.V.E.

Our mission at True Servant is to

SERVE

God through serving one another.

EXHIBIT

our gifts and talents freely.

RESTORE

through Jesus Christ broken lives, homes, and communities.

VIBRANTLY

and cheerfully worship God through our tithe and offering.

EXPRESS
the concern of salvation to others.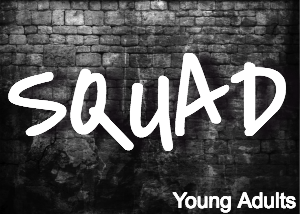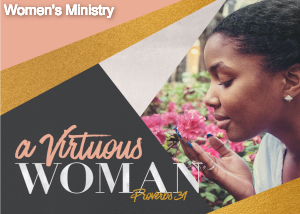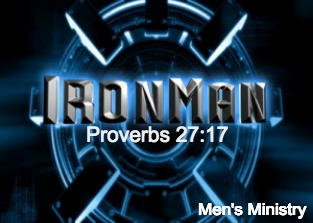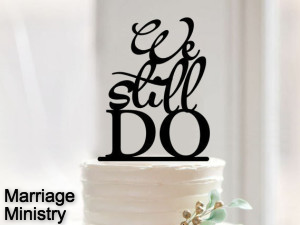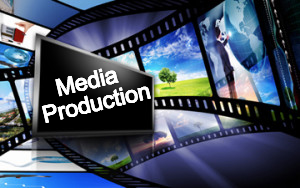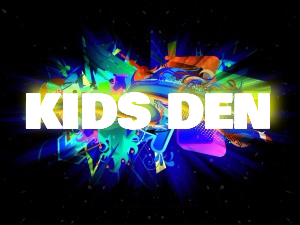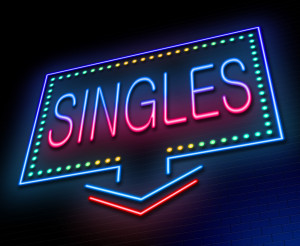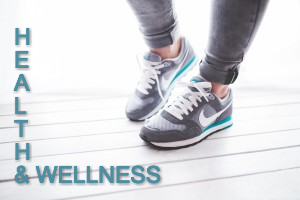 Tithe is the key to everything True Servant Church does. It covers the day to day operations of the church which exists to ensure that people have access to church services across the country and pastoral care in the community.
Offering is a form of worship that starts with you. It is a freewill monetary expression above tithe that is normally toward a specific need in the church.
Sunday Sermons & Featured Series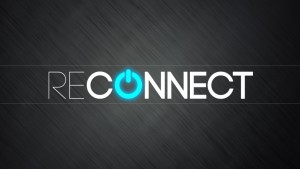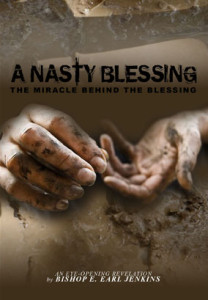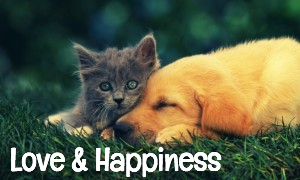 Aug 21, 2016

USA-Ur Still Alive

Aug 14, 2016

IMAGINATION

Jul 17, 2016

OLD LANDMARK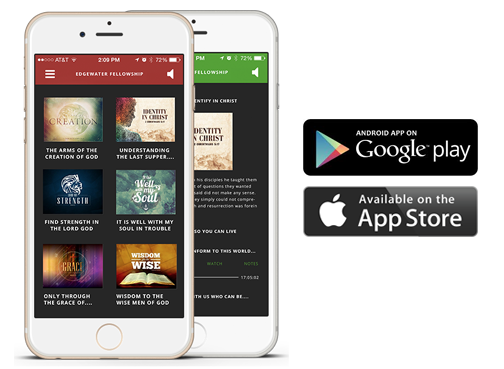 Hamilton, NJ 08610
Phone: (800) 580-4738
office@trueservantchurch.org
Morning Glory Prayer Line